About
QR Code Advertising is run and managed by a team of experienced marketers. Since 2003, the QR Code Advertising team has dominated the online space and has taken that knowledge offline with several QR Code marketing campaigns.
The Team
Meet the QR Code Advertising team. A fun and hard working team.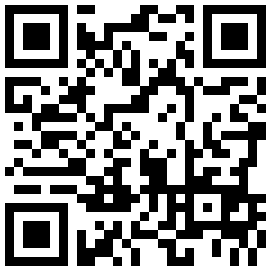 Mark H.
Partner / Technical Marketing Strategist
Mark has worked in the online space since 2003. He's helped several startups build up their companies into multi-million dollar a year revenue generating machines. Mark has a lot of experiences in Search Engine Optimization (SEO), Pay-Per-Click (PPC) advertising as well as Social Media Marketing.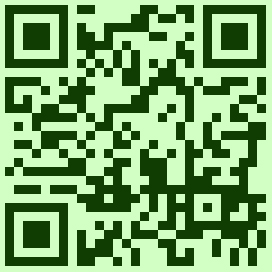 Jon H.
Partner / Marketing Strategist
Jon has over five years in online marketing experience. He's help develop and implement SEO, SEM and Social Media marketing campaigns for countless companies. He's also developed several large successful banner and PPV campaigns for affiliate marketers.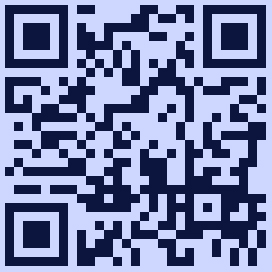 Ji Han L.
Partner / Social Media Expert
Ji Han has over five years experience in QR Code Marketing. In Japan, where the QR Code was developed and first adopted as a marketing technique, Ji Han helped develop QR Code marketing strategies for top Japan companies. Ji Han also has over 4 years in social media marketing.
Our Mission
At QR Code Advertising, our mission is to help other companies adopt, develop and strategize QR Code advertising campaigns. Working with in-house marketing teams, we can help create interactive campaigns that provide great online and offline exposure for customers products and services that is trackable.